The purple...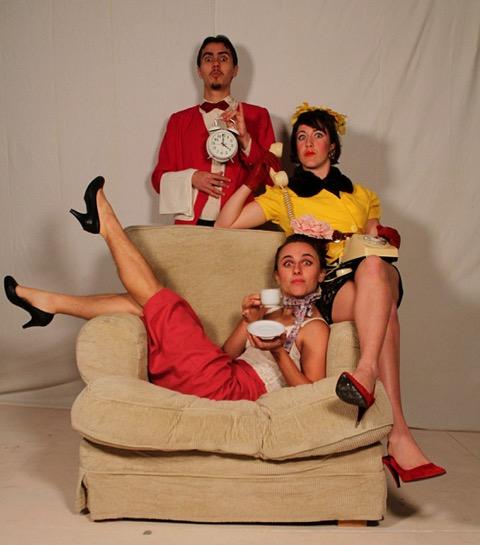 The purple...
On Wed 16 august 2023 from 18:30 at 20:00
... Aunt.
La Grange
Créogat, 22160 Carnoët
La Tantatrice Mauve.
By the "Carpes en Dilemme" company,with
Flore Legeard, Vincent Guillot and Lisa Lambrecht.
14 November 1962.
English bourgeois interior, with English chairs.
The English clock strikes English chimes.
Elisabeth Smith, English in her English suit, reads her English newspaper.