Inheritances...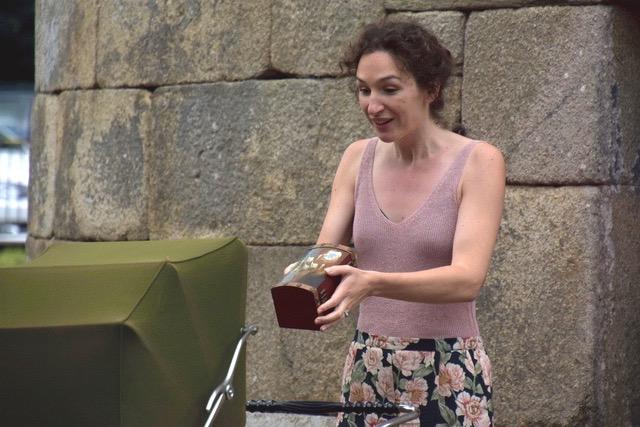 Inheritances...
On Wed 16 august 2023 from 20:30 at 23:00
... theatrical show.
La Grange
Créogat, 22160 Carnoët
Heritage is the meeting between a new mother and her newborn.
In the first minute of his life, the child sees himself receiving his inheritance from his mother:
the story of Maryvonne, a beggar in Plouaret at the beginning of the 20th century.
It is the cruel story of his great-great-grandmother, wrapped in the universe of the tales of Luzel and lullabies, which the young mother tells her child, to immerse herself with him, through different characters, in the past: their origin."